Rainton Garden Club
Meets third Tuesday of each month at 7.30pm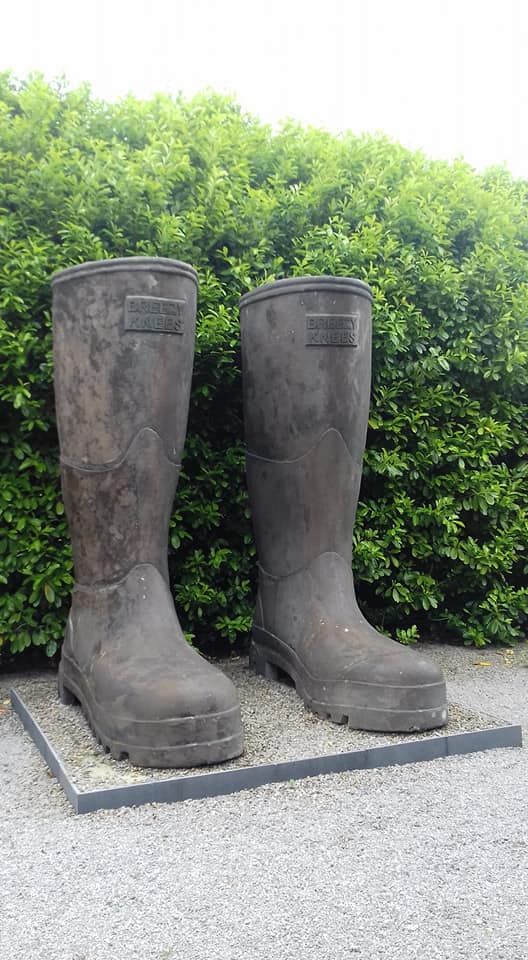 Rainton Garden Club was formed in 2009 by an enthusiastic committee in response to a lot of keen gardeners in Rainton and the surrounding villages. Affiliated to the Royal Horticultural Society, Rainton Garden Club has a healthy and vibrant membership with over 60 members.
From September - April, the Club enjoys talks in Rainton Village Hall from a wide range of gardening speakers. During the months of May, June, July and August the members take pleasure in evening visits to local gardens and nurseries.
Generally held in August each year, Rainton Garden Club hosts an annual produce show in the village hall. Now in its 13th year the produce show is a fun and friendly competition for gardeners, cooks and creative people of all types!
Annual membership subs are due in March and offer extremely good value for money at £17.50 for the year. Guests are always welcome to the village hall meetings at a cost of £3.50 per head.
For more details about Rainton Garden Club please contact Martin Fish; Chairman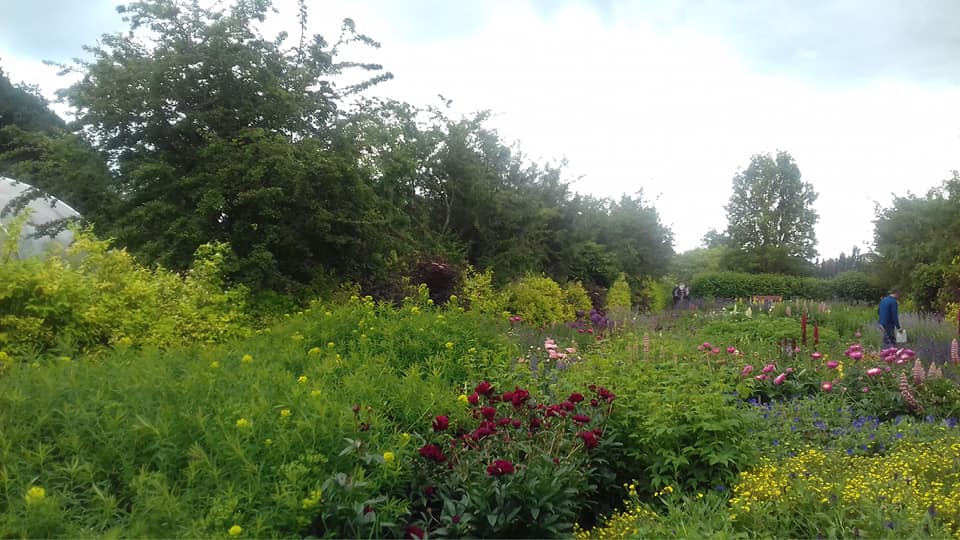 Members of Rainton Garden Club enjoy a 10% discount on plants at Braithwaites, Leeming Bar upon production of membership card.
Rainton with Newby Village Hall is a registered charity; 702323 and managed by a committee of volunteers made up of trustees and local group representatives, and as such Rainton with Newby Village Hall does not receive any local authority funding, but relies on hiring revenue and fundraising by volunteers.