Village Hall Renovation Projects
The village hall refurbishment programme is off to a good start. The renovations ensure that Rainton Village Hall continues to be a valuable village facility which we can all be proud of.
August 2020
With the agreement of the church, who rent us the hall on a 99 year full maintenance and management trust agreement, work has started to remove and replace the sub-floors in the main hall. 
This will resolve 4 major problems:
a crack through the concrete in the 1980's extension that lets in damp and displaces flooring

a ridge in the floor

a degraded Victorian sub-floor in the old section of the hall

a rotten wooden floor in the Chancel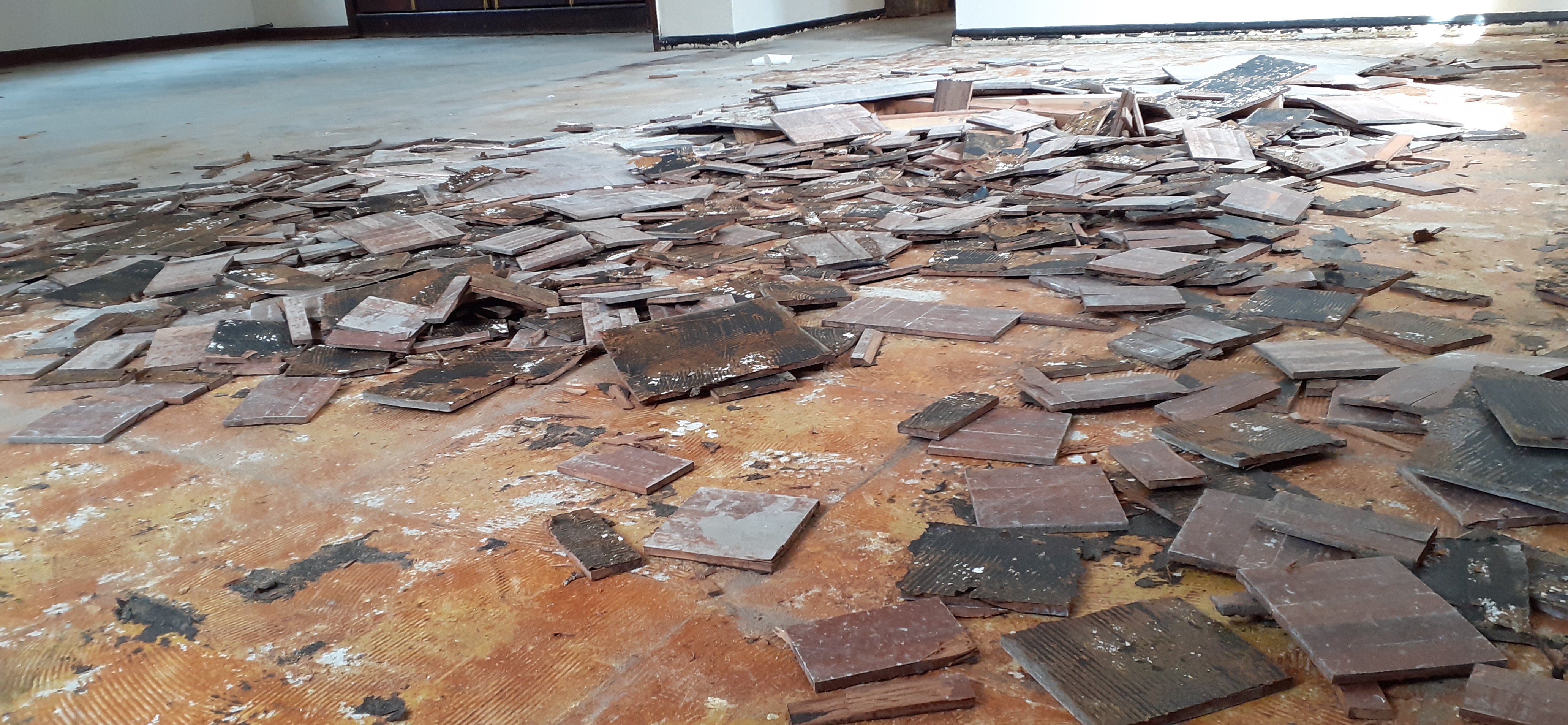 29th June 2020
Work has started today on the Village Hall roof to stop water ingress. The coping stones will be removed, joints cleaned, new flashing installed before the coping stones are reset. Weather dependent, the work is expected to take a week.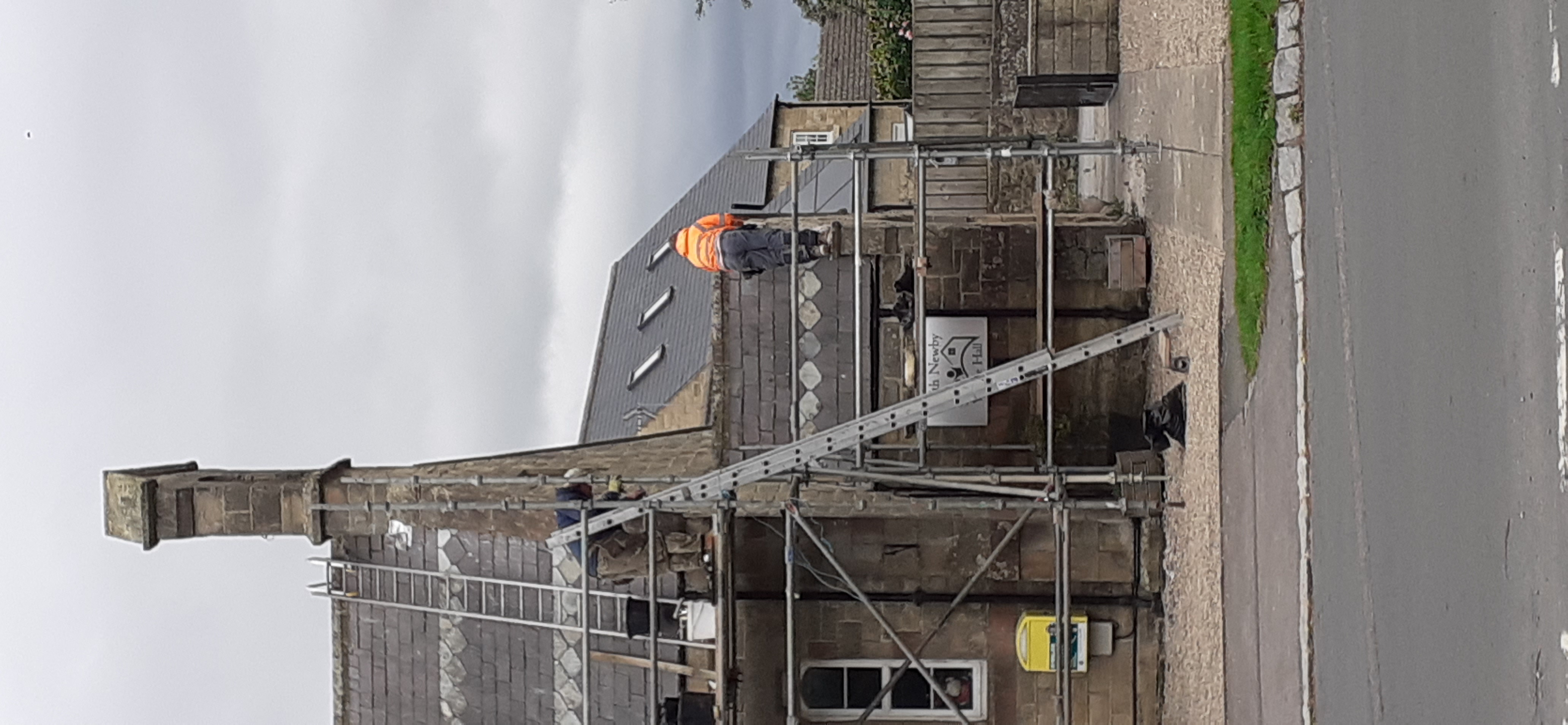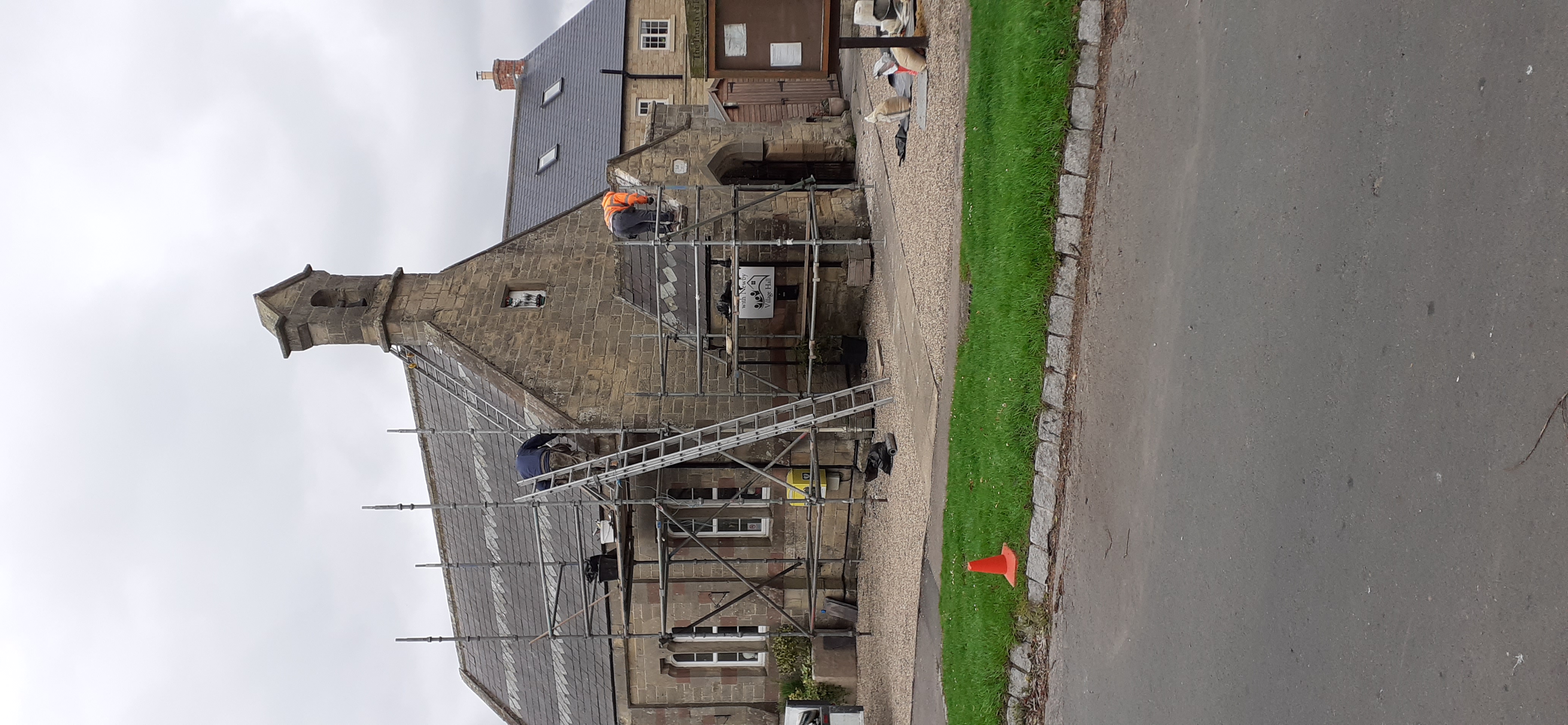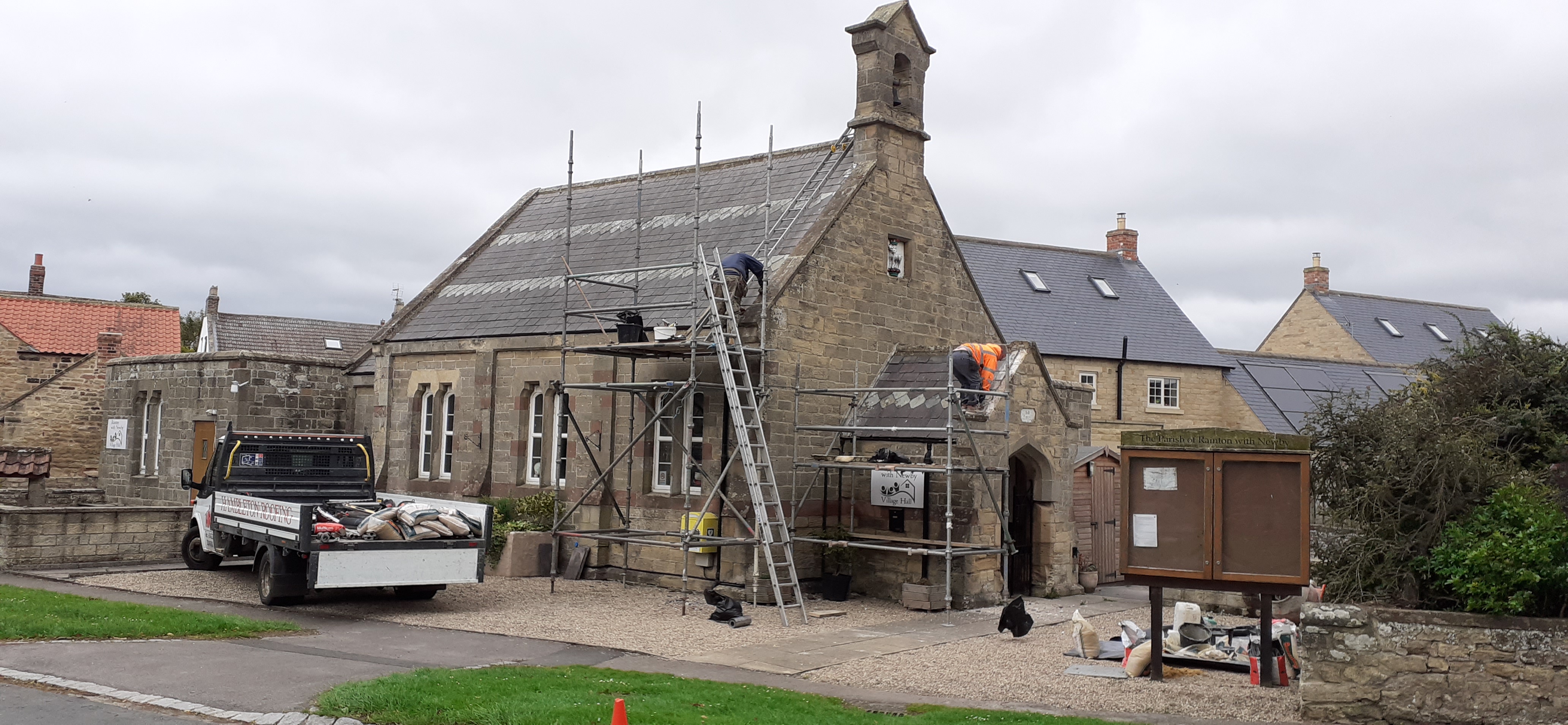 13th June 2020
- As part of our ongoing refurbishment programme, we've taken advantage of the village hall being closed to decorate the newly renovated meeting room.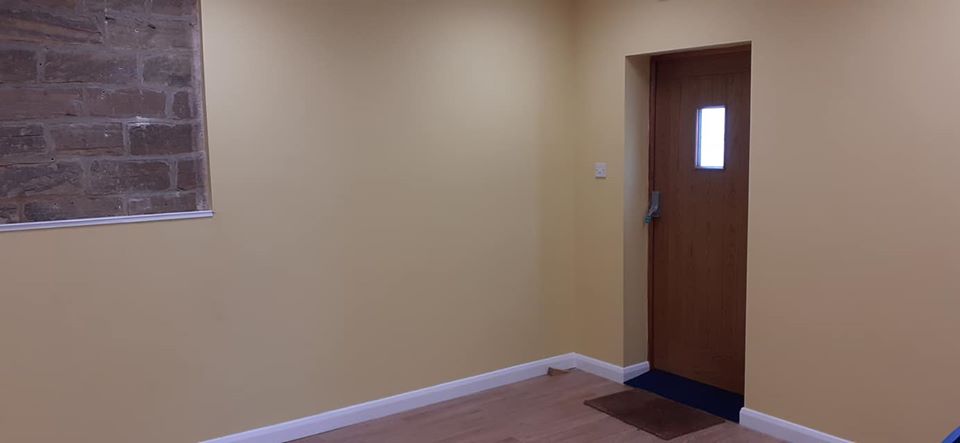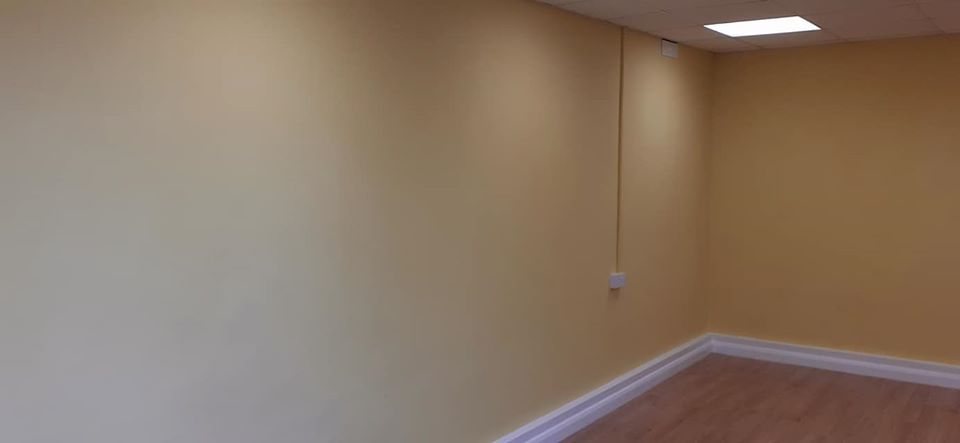 30th May 2020 -
The Village Hall management committee is indebted to the countless villagers who assist us throughout the year! Thank you to the volunteers who gave the small gates at the hall a lick of paint last week.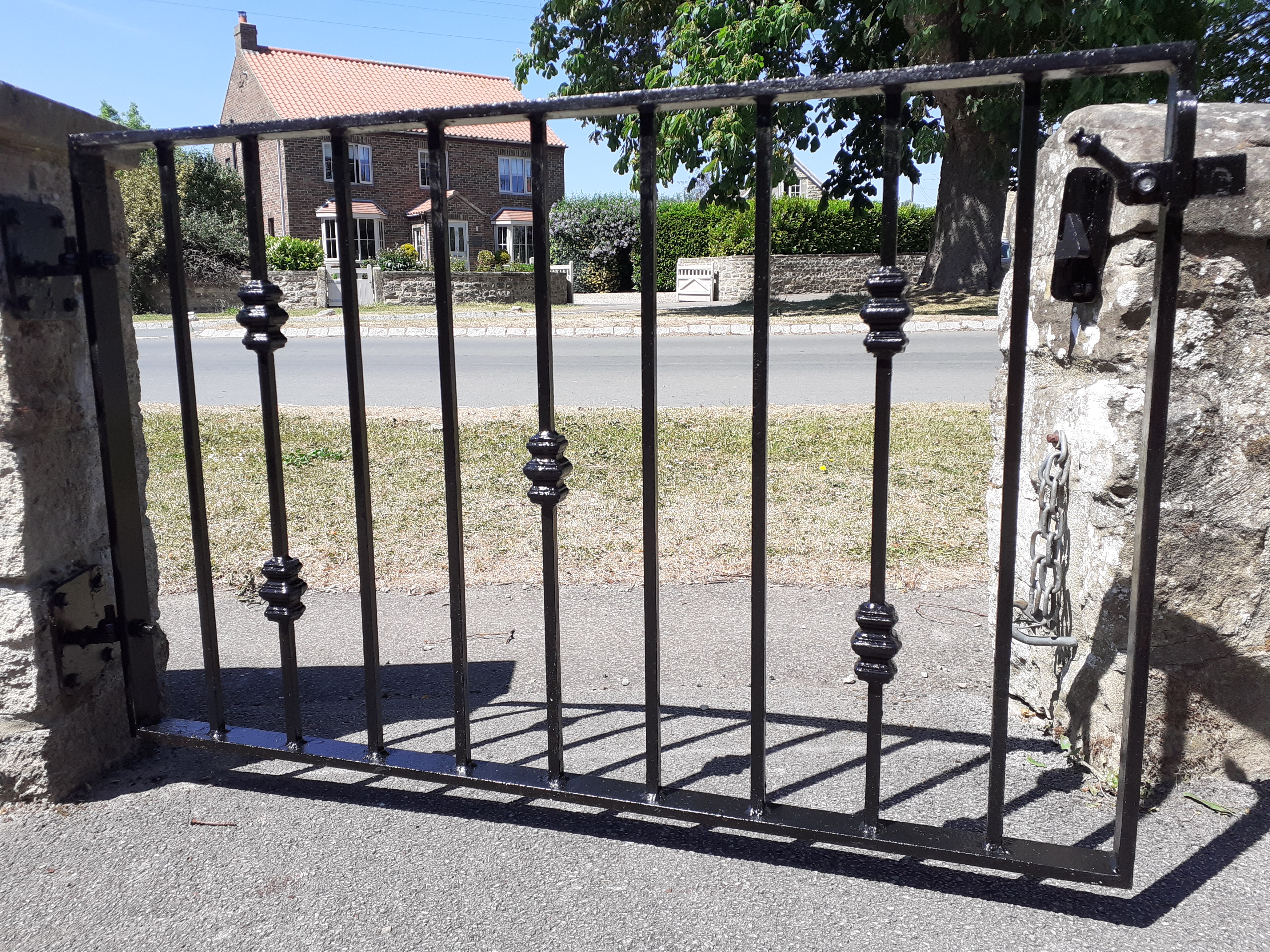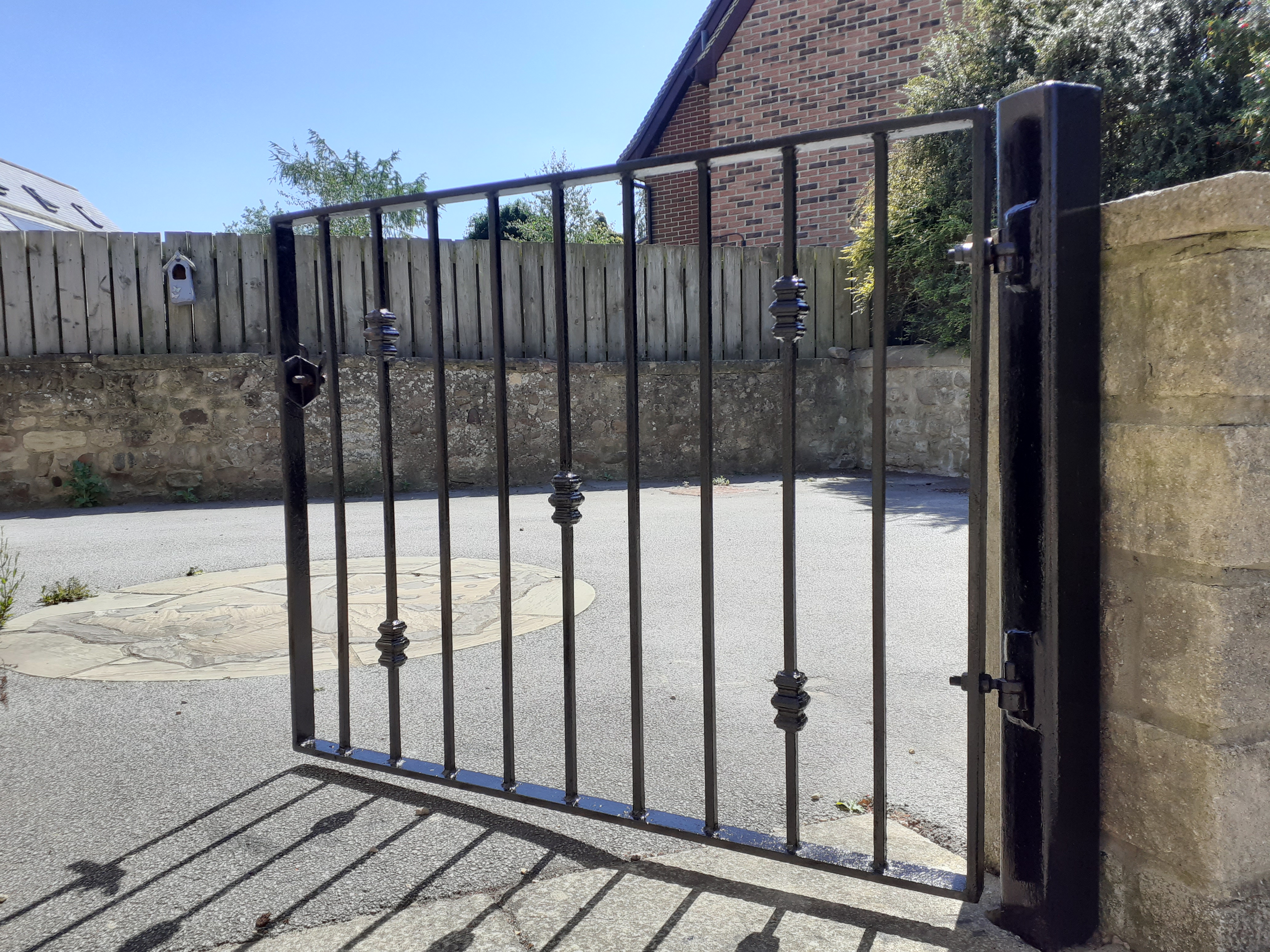 21st March 2020 - First impressions count. The Village Hall now has great kerb appeal thanks to the hard work of our volunteers.  The frontage of the hall has had a make-over. New signs put up, shrubs have been pruned back and the gravel refreshed.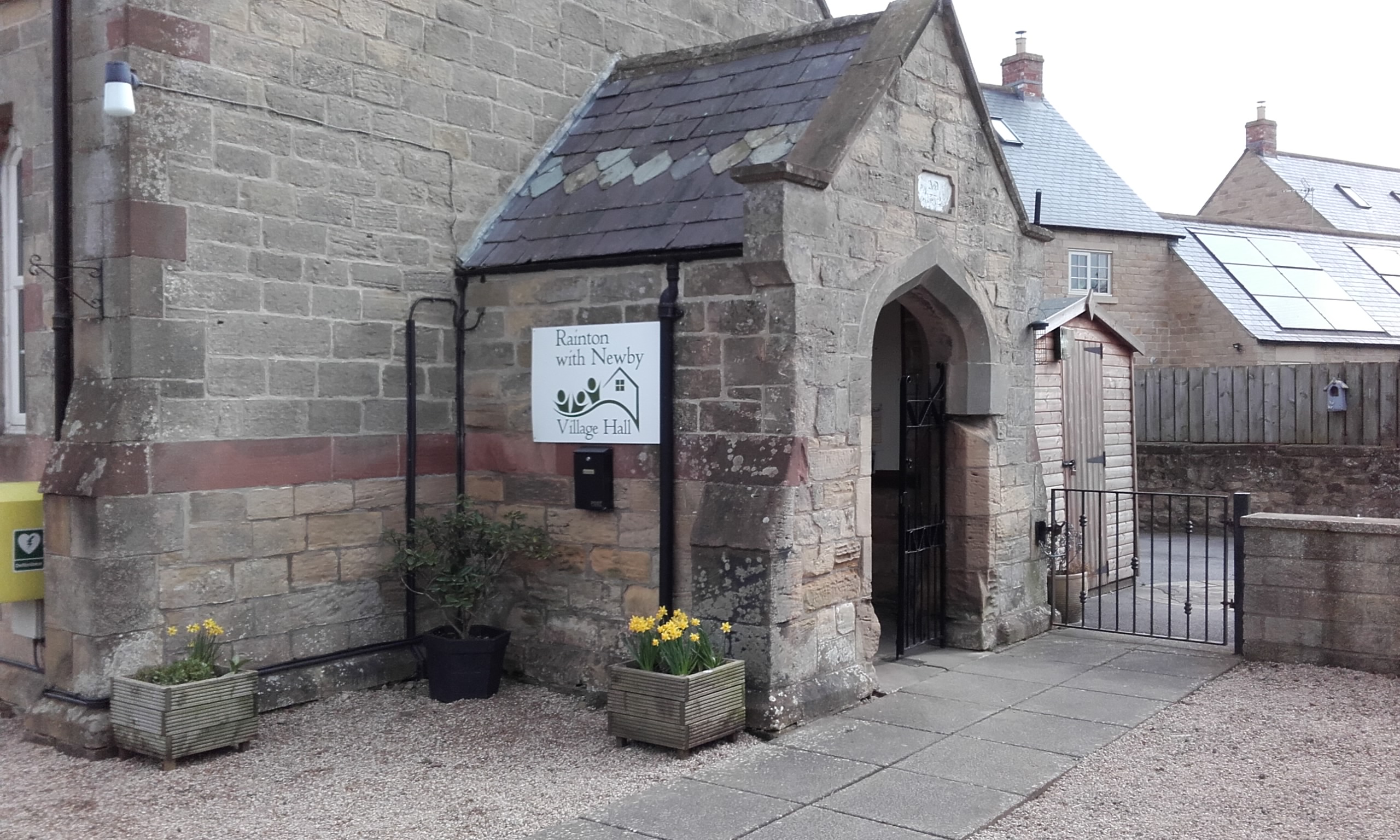 7th March 2020 - Update on the refurbishment of the meeting room at the Village Hall. Walls have been plastered, pipes boxed in and skirting board fitted. The room is now ready for painting - just the colour to decide on!
     
February 2020 - The builder has removed the old wooden cupboards & children's sink. The walls of the meeting room have been dry-lined with insulated plasterboard to help with draught proofing and to improve & reduce costs associated with heating the room.